We have 8 filleting machines from Baader to produce top quality flaps and fillets. Our daily freezing capacity is around 280 tons.
Maaløy Seafood AS
Expect Excellence
Maaløy Seafood AS is situated in Måløy town and has been owned by Coast Seafood since 2007. Coast has been the sales company for Maaløy Seafood AS since 1999.
Maaløy Seafood AS is following the HACCP (Hazard Analysis Critical Control Point) – and sanitary program/system for control in the production and of the products.

Maaløy Seafood AS has a filleting line with 8 Baader machines for frozen fillets and flaps.

Main focus:

Flexible production
Coast Brand
Custom specified production
High quality
Efficiency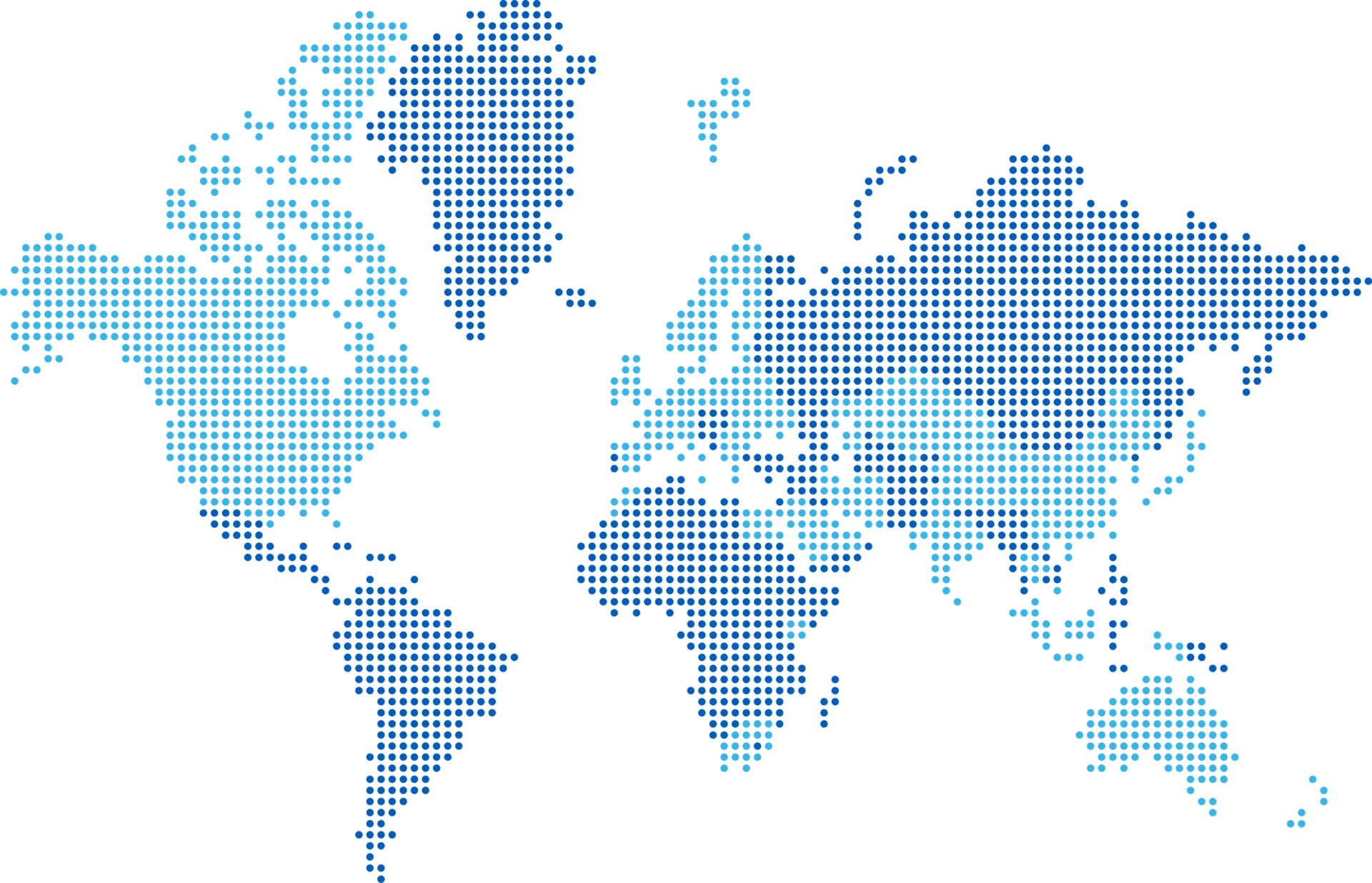 Vision & Values
Maaløy Seafood has a set of values. These are important for us and are part of our identity. With a solid local base and an active view on the world, our values are a common platform for everyone working at Coast:
Business idea
Maaløy Seafood shall offer premium products – developed in co-operation with the customers – to ensure high quality and traceability.
Goals
Maaløy Seafood shall be an effective producer for the global market. The company shall have high integrity and respect among all the players in the sector.
The company shall maintain its position as an effective, low cost producer of high quality pelagic products.
Sustainability
We work for the coastal values. We work for sustainability. We work for the local community.
With our feet planted firmly on the ground in the fishing community of Måløy, we go to work every day in order to build values and challenge accepted truths.
Martin Øvrebø
- Deputy CEO Coast.
Location
Maaløy Seafood is a Coast Seafood company that challenges our surroundings 360 degrees in order to create value all the way from fishery to consumers.